مؤلم جدا أن تجد نفسك مضطرا أن تراجع حساباتك فجأة و بدون مهلة تستعد فيها لهذا العمل الشاق، و مؤلم أكثر أن تفقد ما وجدته أو ظننت أنك وجدته بعد طول بحث. ها أنت تعود لنقطة البداية بعد رحلة نسيت كم دامت و لم بدأت، و لا يسعك إلا أن تتساءل عن فائدتها من الأساس. ربما هي التجارب و الدروس التي قابلتك في الطريق.
It's quite painful to find yourself forced to rearrange your life all of a sudden, without a notice to prepare for this tedious task. It's more painful to lose what you had found or thought you had found. Here you are going back to the start, after a journey whose beginning and motive you have forgotten. You can't help but wonder what good it was all along. Maybe it's the experience and the lessons you came across along the way.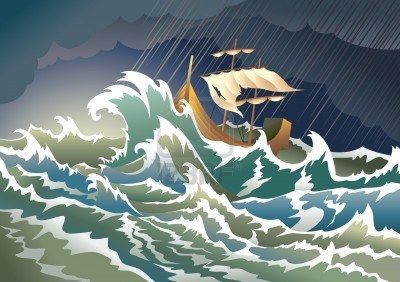 و لكن هل يعقل أن يكون هذا كل شئ؟ ماذا حدث؟ من أخطأ و أين؟
But is it possible that this is everything? What happened? Who went wrong, and where?
لن يفيدك اللوم الآن؛ فقد حدث ما حدث و أصبح حقائق ثابتة في تاريخ مدون على أوراق ذاكرتك. هناك كلمات قد تقال سريعا و يظن قائلها أنها تمر مرور الكرام و لكنها ستبقى محفورة هناك إلي الأبد.
Blame won't be of use now; what's done is done and it's now a fact written on the pages of your memory. Some words may be said quickly, their speaker thinking they would just pass by, but they will stay there forever.
تنظر إلى الماضي فتشمئز نفسك من هذا المسخ الذي كنت عليه، و لا تعي إنك بعد بضعة أعوام ستنظر لتلك اللحظة بنفس العين.
You look at the past and get disgusted from the monster that once was you, not realizing that a few years from now you will look at this very moment with that very eye.
عجيب هو الإنسان، و هو الثابت المتغير.
Weird is the human; the variable constant.